Hi everyone, if we were in school I would definitely enter all of you fabulous artists in this competition. A portrait is a piece of artwork that tells a person's story. It could be a Painting, drawing, photograph, collage or sculpture.
Here are some samples from the Zurich young artist website. Please follow the link below for all the details and if you do decide to give this a go, Please send me a photo of it.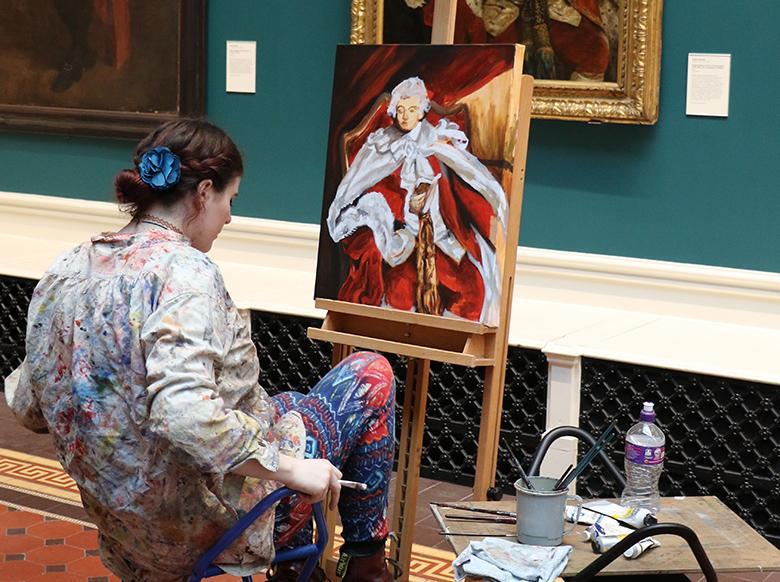 FINALLY HERE IS THE LINK TO THE WEBSITE WITH ALL THE DETAILS ON ENTERING THIS COMPETITION. GOOD LUCK !!!!!
https://www.nationalgallery.ie/art-and-artists/zurich-young-portrait-prize-2020/zurich-young-portrait-prize-2020-how-enter