Hi all in class yellow. I hope you had a wonderful weekend. I really enjoyed the beautiful sunshine on Sunday. I miss my friends however and I also miss class yellow.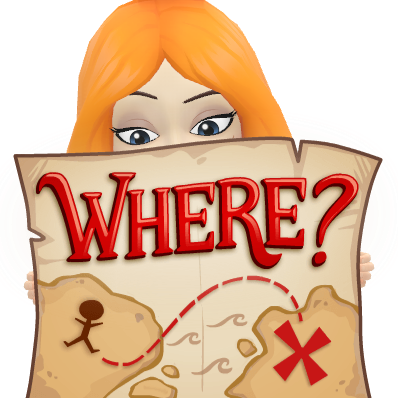 English Reading comprehension
English: Rhyming words– for each of the words below, find 3 rhyming words.
Worrying about Corona Virus? the following picture book can help your children speak up about their worries. https://home.oxfordowl.co.uk/books/jon-burgerman-everybody-worries-free-ebook/
What do you worry about? My top 5 worries are…
I worry about my dogs. I hate leaving them when I go to work.
I worry about my granny because she is getting old.
I worry about when I have to drive in unsafe weather conditions- snow/ice.
Staying healthy.
keeping my family safe.
Maths- Capacity– can you think of any fun questions to ask me?
So your capacity task is as follows…
Make sure to estimate/guess first. then check your answer against the right answer.
You could also play around with cereal, pasta or other dried materials you may find in your kitchen cupboards. You could also try different containers, like lunch boxes or empty food/ drink containers. The main thing is to have fun?