I hope you are all well and your family members also.We begin another great week together.
It has definitely been summer weather over the weekend. I know its difficult to be looking forward to Summer Holidays from School when you have been off since March 12th .We are all feeling that sense of bewilderment .these days are like no other,we are actually making history living in these odd times.So think yourself privileged to be the ones off school on a very long summer holiday.It will never happen again in our lifetime !!!
Its definitely time to dust down the BBQ . It may be best to let the adults in the house work the BBQ but there is nothing stopping you from helping with the salads etc.Im going to show you a very simple potato salad.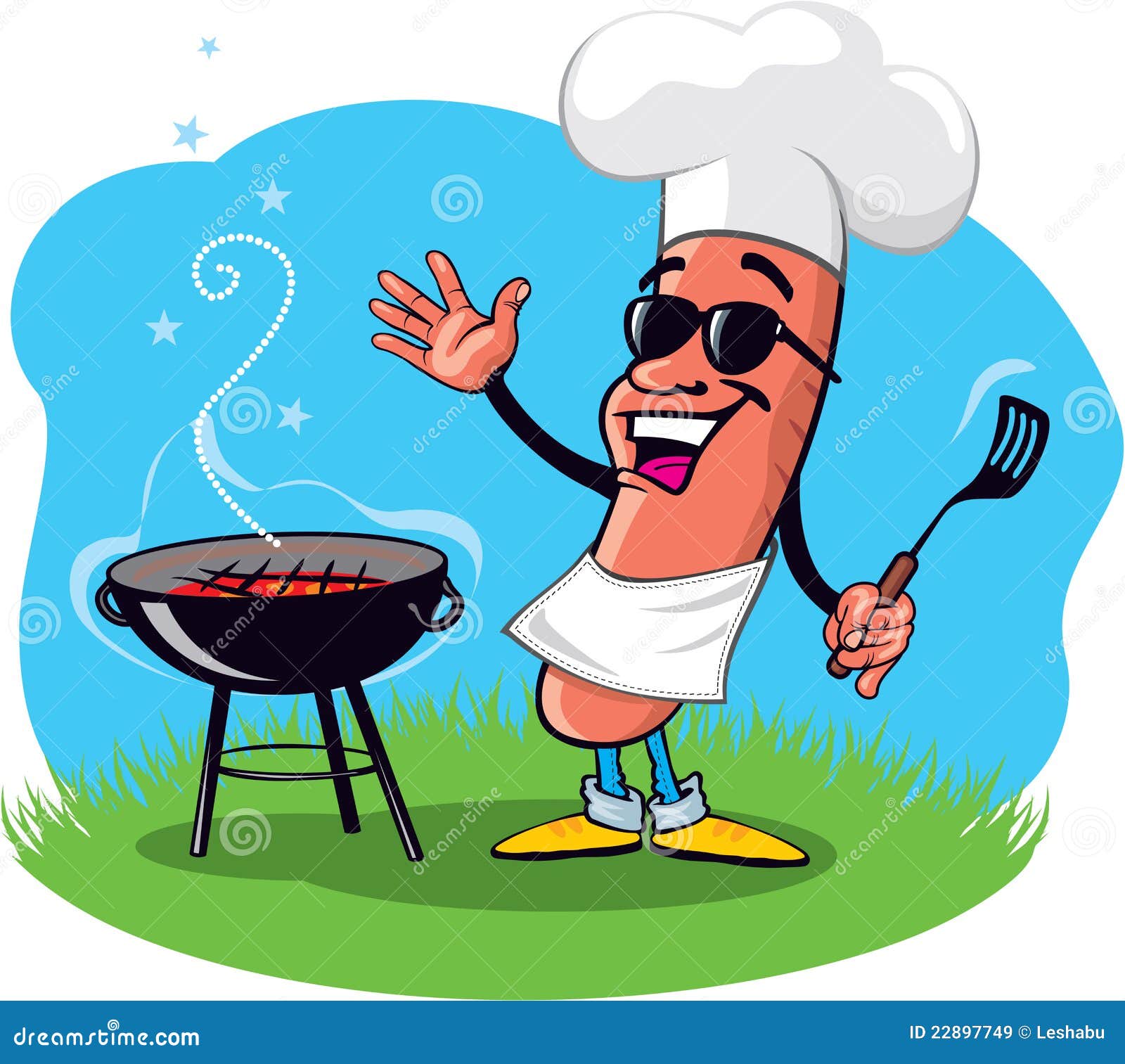 Catch you tomorrow for kebabs for the BBQ!! Lets hope the sun keeps shining in the sky and in our hearts !!