For Steven and Penuel and Séanadh, they can practice various spelling rules using the different game options. make sure to view the word list, listen to the word, listen to the word in a sentence and listen to the word segmented. https://spellingframe.co.uk/
click on year 1
there are 47 spelling rules to play with. start on spelling rule 1.
click on play
click on spelling tiles
click on view words
(listen to) word, sentence and segment
click on back
choose a game to play.
Good Luck Steven, Séanadh and Penuel!
Sorrell, Michael, Cynthia and Jayden you will practice the following spelling list using the activities underneath.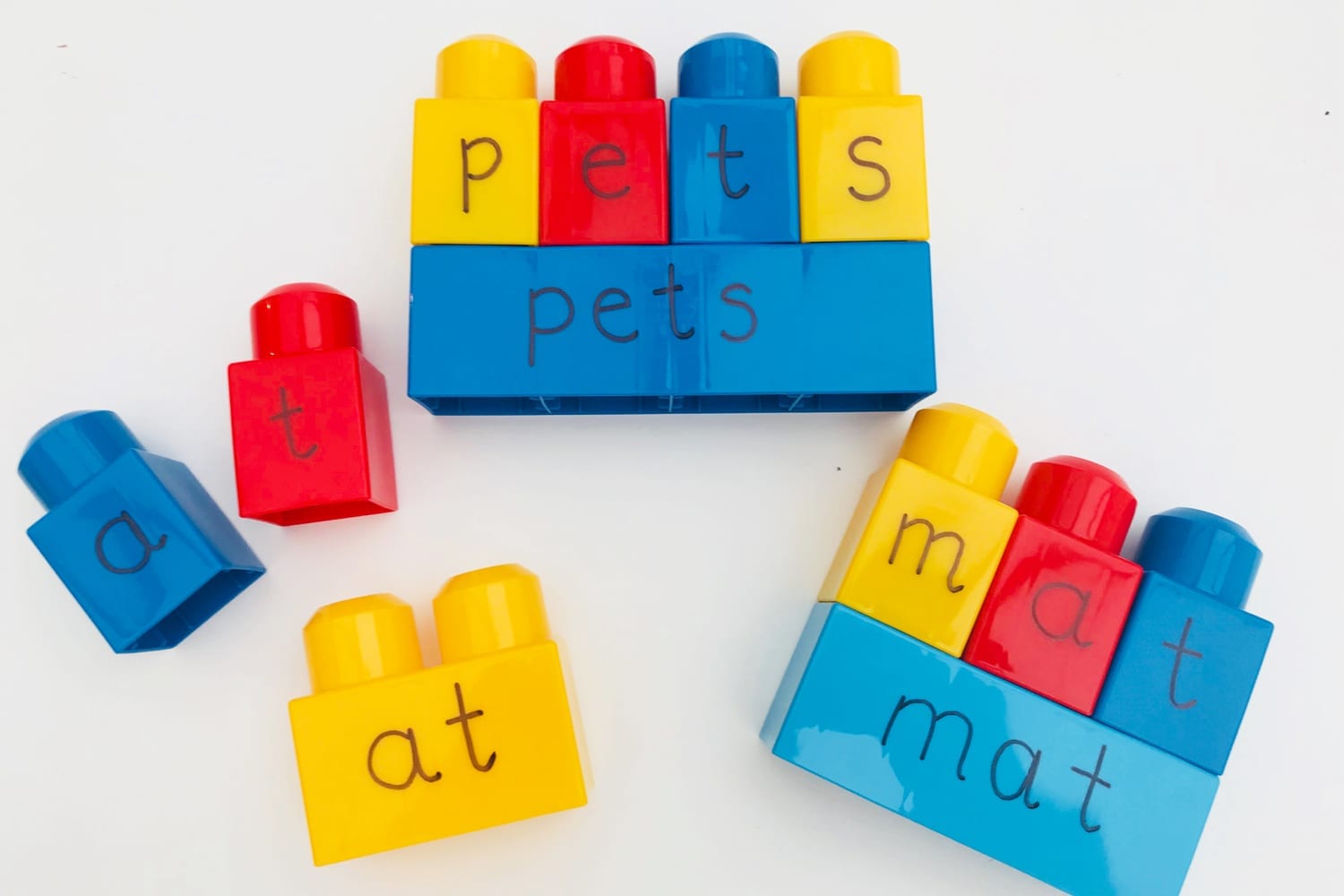 Adriel and Philip can do the above activities but practice writing their names, family member's names or letters of the alphabet.