Up cycling fabric is very much in fashion..We are being encouraged to re use textiles rather than recycling .Re using is much better for our environment ,its fun and a money saver !!.We will have a go at making some fabric bunting to cheer up the garden.I would like you to have a look in the house for some old fabrics, the more colourful the better.I will be using an old single duvet cover.Old jeans would also be ideal .Make sure you ask the BOSS in the house before you cut anything.You will also need glue or a stapler and some string ribbon or wool…Colourful pompoms would be great too if you have them……Happy Hunting !!!
upcycling fabric bunting – an example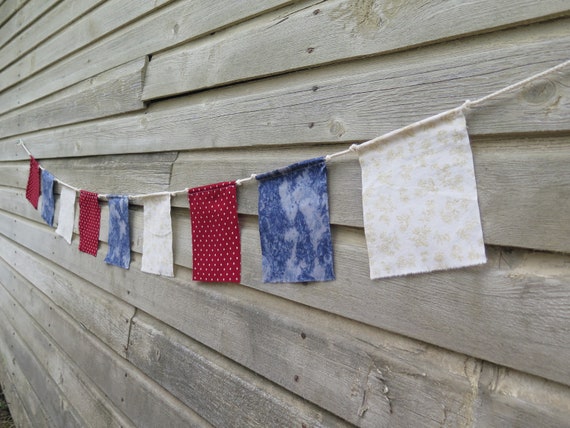 upcycling fabric bunting -an example
I will be making mine over the weekend…Log on Monday again and you can make yours too…Have a nice weekend,stay safe,get some exercise and help out at home.Its difficult for everyone in the house!!