Its pancake making day.!!..As I told you yesterday all you need is a cup or a mug to measure your ingredients.It doesn't have to be pancake Tuesday to enjoy a pancake .
REMEMBER Always wash your hands ,put your apron on,and tie back your hair.Just like we do in class.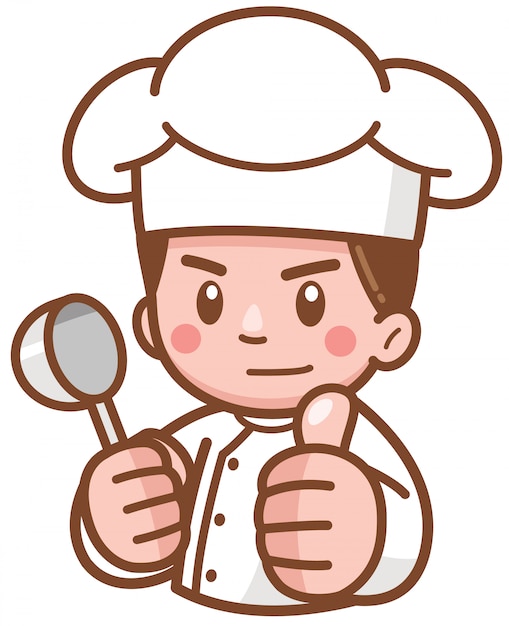 By making the pancakes today you will have practiced many skill.
1.PERSONAL HYGIENE
2 IDENTIFYING INGREDIENTS
3.MEASURING
4.WHISKING
5.IDENTIFYING EQUIPMENT
6.COOKING ON THE HOB-frying
7.SERVING
Well done !!. keep sending me the emails I love to hear from you.