Today we are looking at caring for your clothes.
Caring for your clothing makes them last longer.Every item of clothing in your wardrobe has a care label.
Check your top you are wearing.Find the washing instructions label on the inside attached to the inside seam
These are the symbols which are used to advise you how to wash a garment-find the washing Symbol on your top.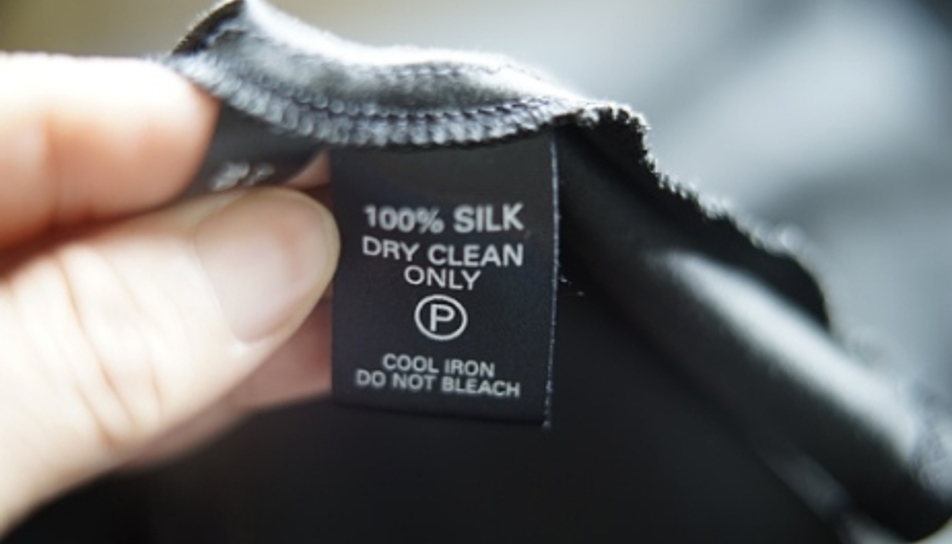 Taking care of your clothes will make you look better, help them last longer, and save you a ton of money when compared to buying new ones. … Proper methods of cleaning, drying, and storing your clothes will both extend their life and make them look better.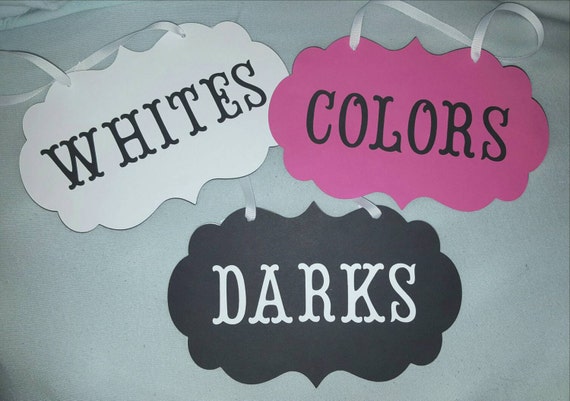 When putting clothes on to wash,they must be separated into 1 WHITE FABRICS…2.COLOURED FABRICS……3.DARK FABRICS.We need to do this to protect the quality of our clothing.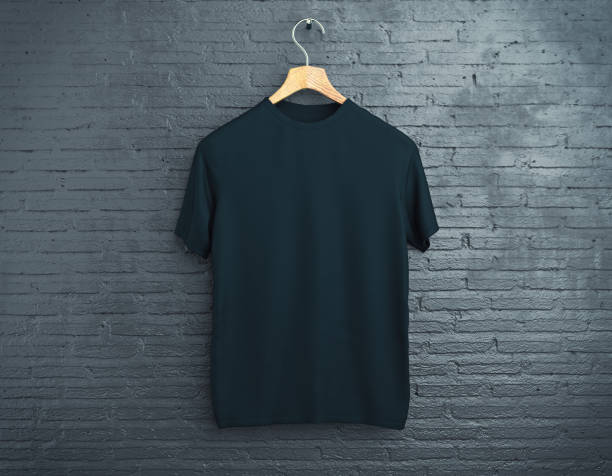 Your little bit of work today is to look at a care label and write into your diary what you see-what the manufacturer is advising regarding care.
Sort the washing in your house over the next few days.Remember-whites -colours and dark clothes should be washed separately.
Remember email me agallagher@stbrigids.net