I hope you all had a nice weekend with your family.
I am going to set you all a challenge this week………I want you to take charge of the recycling in the house.I know a lot of you do this already but I want everyone to take charge of this household chore this week.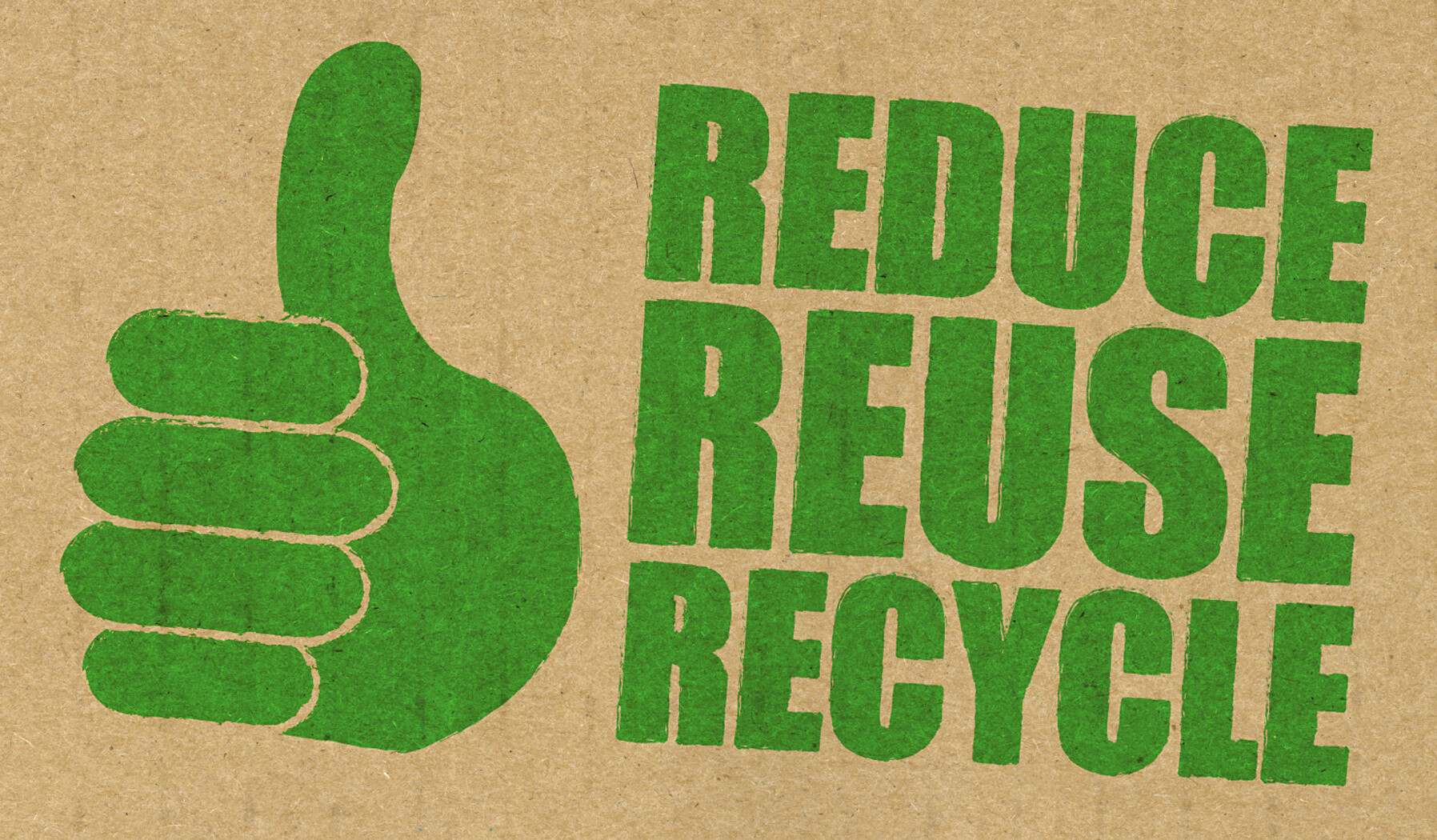 Here is a video to watch to remind you of what can and can not be recycled.
REMEMBER NOT ALL PLASTIC IS RECYCLABLE
Log in again tomorrow and we will make some very easy egg fried rice.