Fibre is very important in our diet to maintain good health.We must do our best to maintain our own good health.Eating Dietary Fibre is important for our digestive health and regular bowel movements. Fibre also helps you feel fuller for longer, can improve cholesterol and blood sugar levels and can assist in preventing some diseases such as diabetes, heart disease and bowel cancer.
Fibre is found in a wide variety of foods,we are recommended to eat about 30 grammes of fibre per day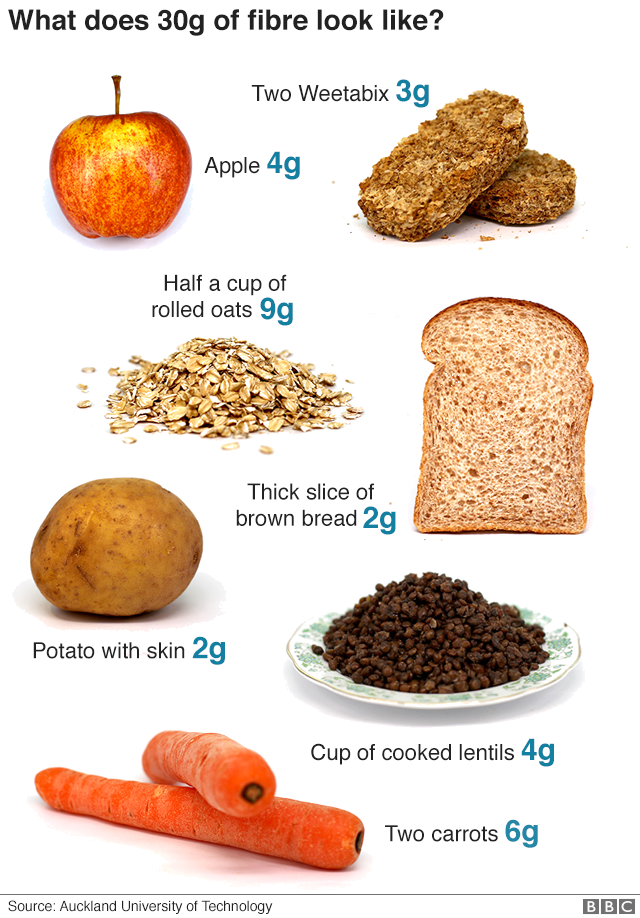 Eating a variety of whole foods like whole grains vegetables ,brown rice, nuts and seeds boost our good health.Foods which are less processed like brown bread rather than white and wholewheat pasta are more lightly to promote good health and well being.,Eating highly processed food on a regular basis reduces the amount of fibre intake.Processed Foods are foods which have had flavours and colours added.These foods should be kept to a minium and only eaten as a treat.!
Processed food – Some examples…..
this is the way to make the bread……Make sure you have all the ingredients and equipment on the table before you start and of course clean hands and clean apron!!
I hope you will try this out,even make two and give one to an elderly relative or neighbour near by.Remember I love getting those emails and photographs ,keep them coming. homeec@stbrigids.net