I hope everyone is well in your house,you are getting out for some exercise and fresh air…Now that the sun is shining again.We all love to see the sun shine,Anyone who knows Little Miss Sunshine will know that shes is always happy…..Sunshine has been proven to increase that feel good factor.Maybe thats why she always has a smile on her face!!!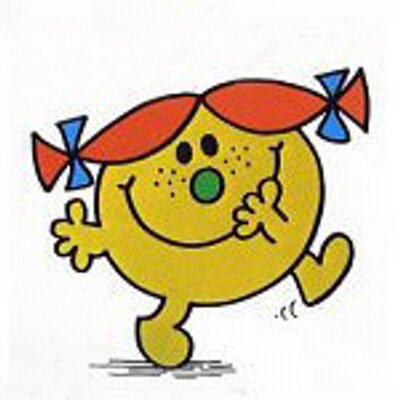 Of course we all know that direct sun rays are dangerous We should always take care of our skin when spending short or long periods of time in the sun..it can cause skin cancer and premature aging!!..Here is a list of ways to care for your skin…..
I hope I dont sound like a kill joy,It is all of our responsibilities to look after our own skin and health in general.