Now that we are all spending time in our homes and taking part in lots more activities than we usually do,it is important to be aware of the potential dangers(what might happen) in our homes.
Here is a very messy kitchen, see if you can spot all the accidents that are waiting to happen!!! I can see 11.Write them into your Home Economics note book for me.
Have a look at this worksheet and decide for yourself where the dangers may be.
Also this one,decide on who is taking unnecessary risks.
Here is another very messy kitchen for you to discuss with the family !!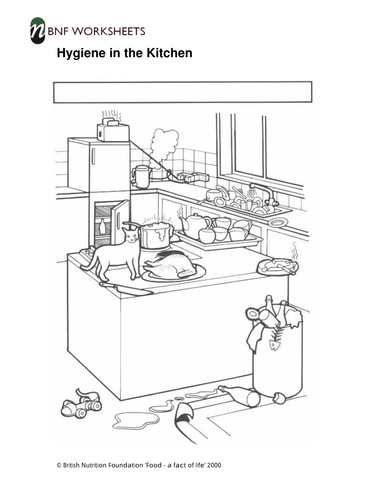 and this one may resemble a lot of houses these days !!! the number of people not the mess
HAVE A NICE WEEKEND,GET OUT,GET FRESH AIR AND ENJOY THIS TIME IT WILL NEVER COME AGAIN REMEMBER…..homeec@stbridgets.net