I hope you all had a nice weekend ,got out and about for some exercise and enjoyed the time with your family.
It has been proven that eating together as a family has a lot of benefits.(good things about it)
7 benefits of eating together as a family
Eating together encourages family togetherness. …
Eating together fosters happy, well-adjusted kids. …
Eating together helps kids do better in school. …
Eating together provides better nutrition. …
Eating together helps prevent weight problems. …
Eating together saves time and money. …
Eating together is enjoyable!
So… Today I thought it would be a good idea if you set the table nicely for dinner this evening.This is a very simple example of a place setting for dinner. Follow this example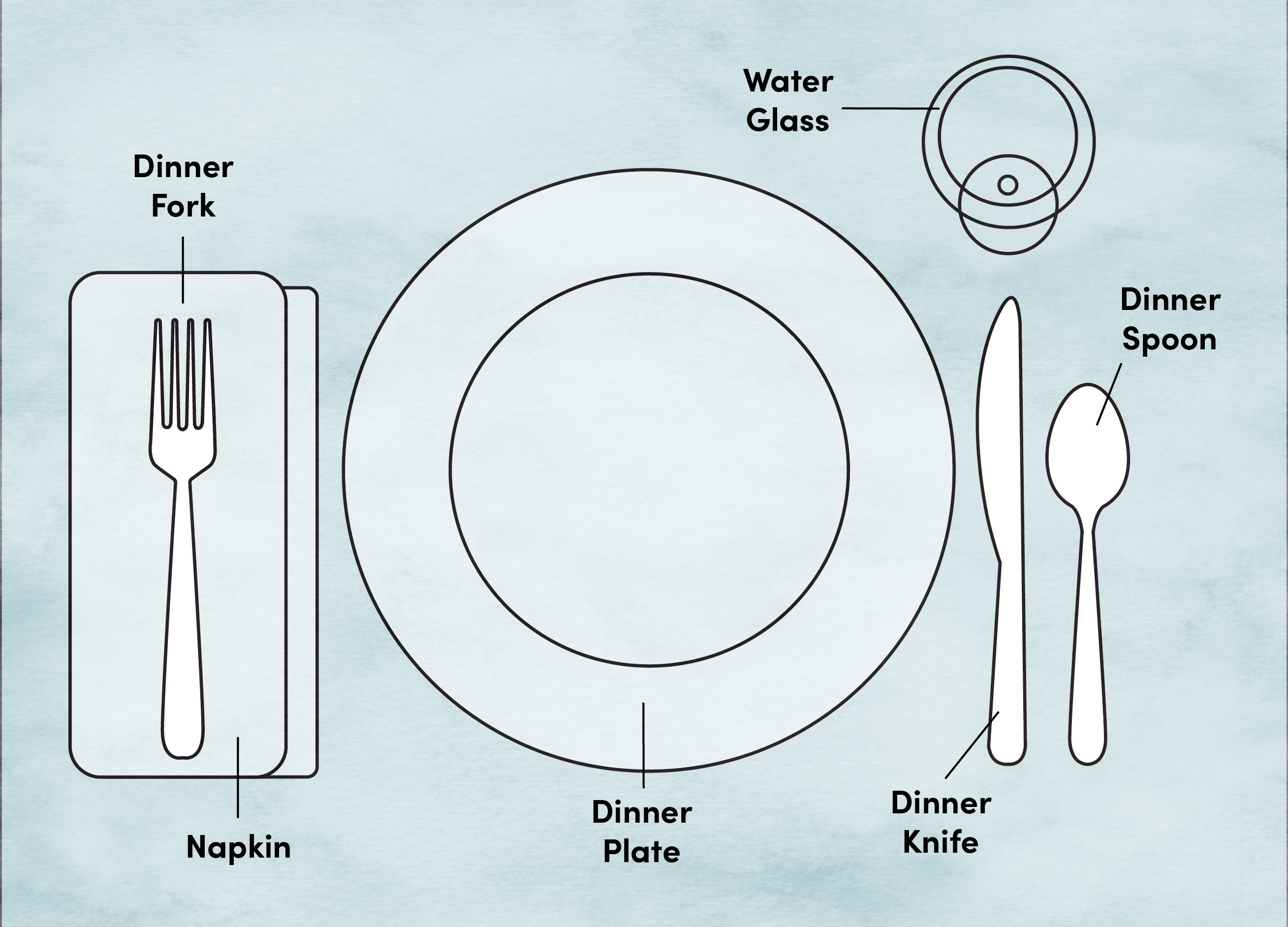 Or you could use this example to follow if you wish….
Wouldn't this be a nice surprise for this evening.Oh by the way the buttercups are from one of my walks.Mrs Kennedy would be proud of me. I think they are weeds but they make a nice display for the table.
We will do some more upstyling this week… I want you to have a look out for some old coloured tights. the more colourful the better.. We will make a hairband for all those unruly haircuts..Even the boys might like to wear one too like Joe Wicks is sporting these days.