I hope you are all well,getting some exercise,fresh air and eating healthily
This week we have lots of celebrations…Friday 12th Feb is……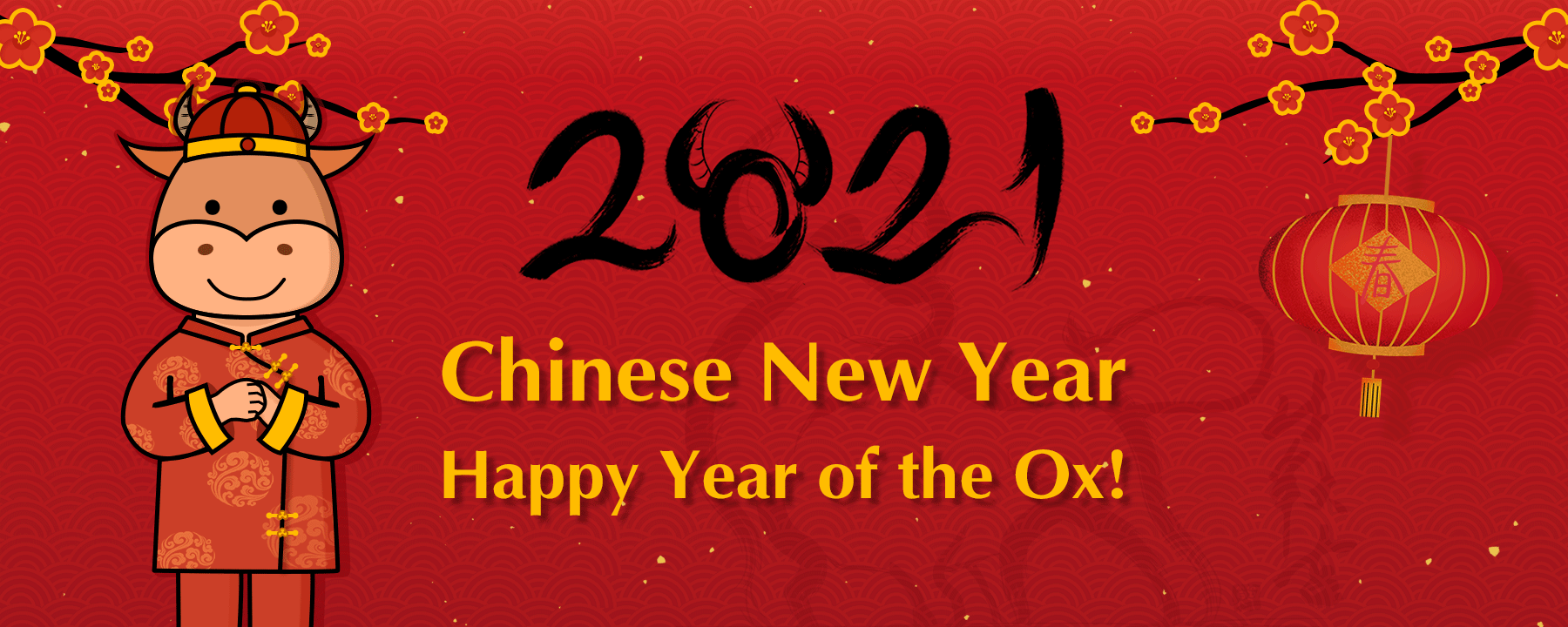 This is your shopping list to make a very easy Chinese dish we will make later in the week.You will need the following to make enough for 4 people in your house.This dish can be frozen if it is too much. Remember we are doing our best to eliminate food waste.
Shopping list for Honey Chilli Chicken
4 Chicken Fillets
2 Cloves Garlic
2 Carrots
3 Tablespoons Honey
1 Teaspoon Chinese Five Spice
Chilli Flakes or Dried Chillis
3 Tablespoons Soy Sauce
Rice or noodles to serve with the dish
Check what you have in the cupboards before you make the list.
And of Course WE have Valentines Day on Sunday 14th February.
To mark Valentines Day I will show you how to make some amazing Brownies… WHO DOESN'T LIKE BROWNIES
You will need the following ingredients
butter/castor sugar/3 eggs/vanilla/brown sugar,cocoa powder/chocolate chips and plain flour
Here is something you might like to watch.. The Junk Koulture FINAL ON RTE Player.We took part in this locally last and the school did very well with our amazing model,Amy