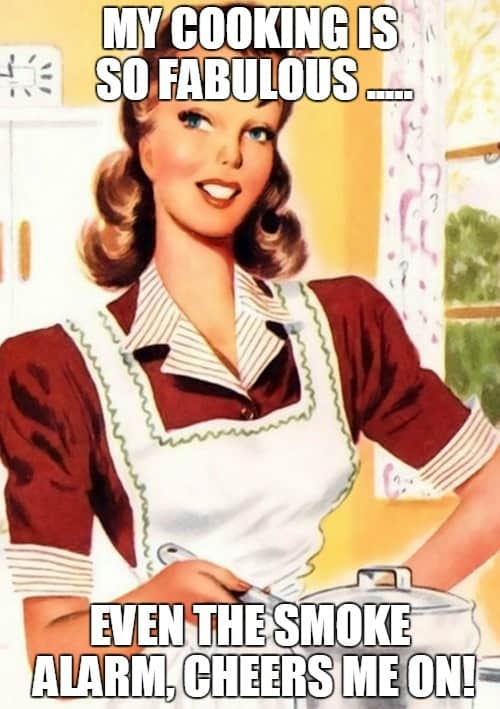 OK Class Rathlin. I know all of you have been doing delicious baking at home over the past few weeks. This week the whole school are having an online bake off. This means you can bake anything that you would like to and send your photos to me and we'll share them.
Below are some images to inspire you and a few links to websites with delicious and tasty recipes.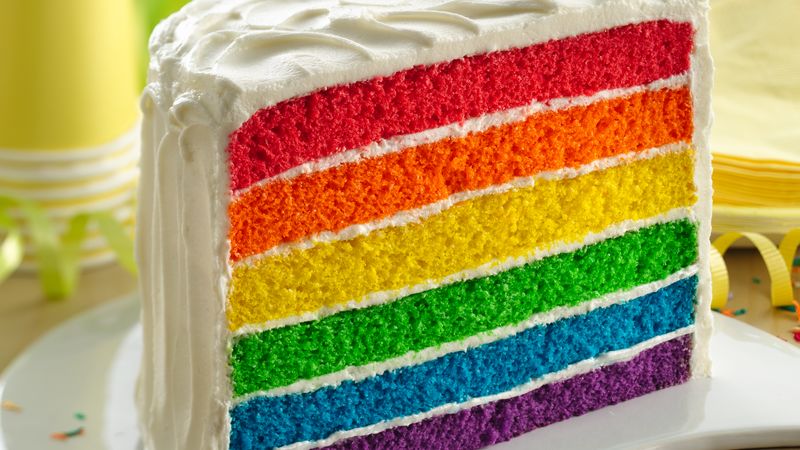 https://www.bbcgoodfood.com/recipes/collection/kids-baking
https://www.odlums.ie/category/odlums-recipes/baking-with-kids/
https://www.deliciousmagazine.co.uk/collections/easy-baking-recipes-to-make-with-kids/
Good Luck everyone with the Bake-Off Challenge – Dont forget to send photos of your baked goods to rathlin@stbrigids.net
Ready Steady – BAKE !!!