Hello everyone!!!! Are we ready for the bake off week???? I hope you are…. Take a look at our class page to see what Denise and I have baked.!!!!!
Science THEME PLANETS
Listen to the song on the link, it is a catchy tune. Pick the planets Mercury & Venus for this week on the booklet.
https://www.google.com/search?q=youtube+planet+songs&ie=&oe=
You need to listen to this to complete the facts on your Planet booklet. Look at the cut out activity on the email and cut out Mercury & Venus.
Here are a few planet songs to listen to :
https://www.youtube.com/watch?v=noiwY7kQ5NQ
https://www.youtube.com/watch?v=PCxjuDePdCI
GEOG SCIENCE THEME TREES
Look at the document 'Parts of tree' which explains each part of the tree and its function. Read this with your child. Fill in / label / name the parts of the tree on the diagram. On your walk outside point out trees to your child and name the parts. Encourage your child to draw a tree, use crayons to create bark rubbings of the bark on the tree trunk. Press the page on the tree trunk and draw over with crayon.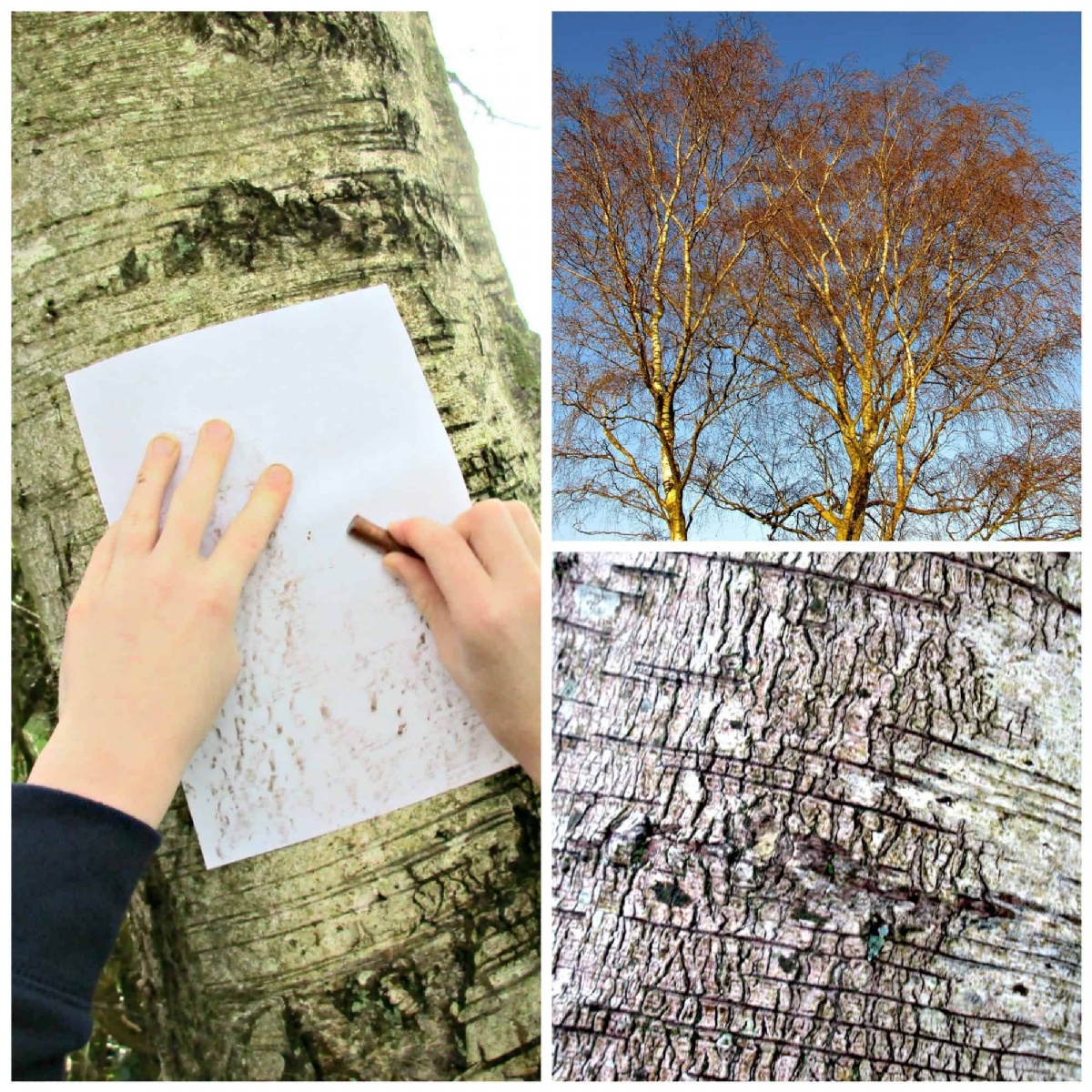 SPHE / SCIENCE Healthy eating.
We are finishing off this week with our healthy eating module. On the food activity sheets, meal and lunch activity sheets (in email) could you fill in the foods from each food group. Go back and look at the slide show I sent in email last week if you need . Use food from food magazines. I have sent a food bingo & colouring documents you can print off to use with your child.
HISTORY CSPE RE
I posted the Isolation Booklet out to you, we will be using this for the last few weeks.
Capsule page – select pictures which illustrate what you are using or activities you are doing at this time.
Well being – The favourite restaurant could tie in well with our Bake off this week. I know some of you are missing the Roma and Terrys!!!!!! Recreate your favourite restaurant or take away whatever imaginative way you wish.
ENGLISH – Write or use pictures to sequence your recipe for the bake off. I have emailed the template for writing up the recipe or presenting pictorally. Encourage your child to name the ingredients and utensils used, and to write the sequence. The individual reading and worksheets are on the email.
MATHS Individual work is on the email.
PE I want you to try this Pilates session. It is for beginners, if you tried the yoga and liked it, give this a go.